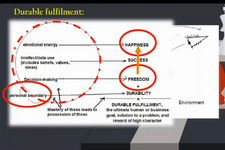 I've taken the system that explains how to understand Freedom and the Boundary, and how to transform Anxiety, and I've applied it to the very tough experience most Ukrainians go through nowadays in this Russian invasion of Ukraine (or the "special military operation" to be understood by other humans too).
This system doesn't apply to Traumatic situations and special psychological support is needed in those unfortunate cases. For the Ukrainians that managed to get out and are torn apart between wanting to save themselves and having to stay in the war zone (even without military experience) this system might be helpful.
For any Ukrainian, I offer free psychological support sessions in English, just reach out.
Copyright secured by Digiprove © 2022 George Lupascu-Pruna