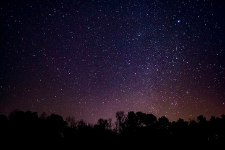 Why is it so HARD to get GOOD Advice in Organizational Transformation?
One of the answers is that in Corporate Psychology MANY ideas are Good and Correct, but very few APPLY to your particular situation, with your internal resources, with your external constraints given by your Industry, your competitors, and your goals in this external environment.
One good way to understand what would be Practical and Pragmatic Advice in Corporate Psychology is to use Star-gazing. Since we are in June, let's say you're searching for the Gemini constellation that looks like this:
| | Three pictures of the Gemini constellation |
| --- | --- |
| This is what you're looking for | |
| This is the "artistic" enhancement of what you're looking for - quite useless.... | |
| The simple but PRAGMATIC model | |
And here is where you're looking for it – A beautiful but complex reality
(as captured by wallpaperflare.com):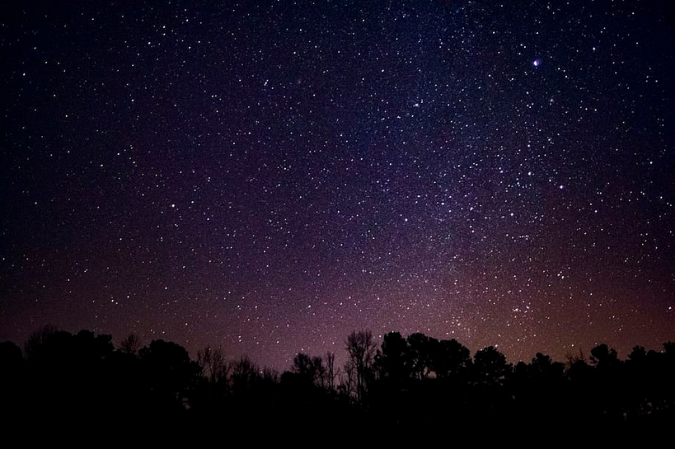 Do you find useful the "artistic" enhanced representation of the constellation (your goals) or is that more confusing? This happens when someone sells you "everything" as the result of the Transformation: "Amazing Leadership", "A culture of Trust", "Processes", "Lower cost", "Collaboration", etc. A real powerful Transformation will deliver a Visible impact, exactly what your organization needs at that point in time in its planned journey, but will not fix everything from the first 3 to 6 months.
The Goals sometimes are scattered dots that make no sense at first glance, and you need someone that is an expert to connect the dots for you in a simple manner so that they make sense. "Good Strategy is deciding what NOT to do" is the best mantra when entering a Conscious Organizational Transformation.
The Universe of good ideas is as big as the clear night sky is, so having an expert at your side to keep you focused in your industry, with your goals, and with the limited view that is available from your side of the Earth, pays off.
No organization or business has the time and energy to fix everything, but every organization has that minimum of energy to focus on evolving their most important thing in order to release that big chunk of energy trapped in the way their people work together.
Reach out, and enable us to focus your organization in your Universe so that you deliver your GOALS with ease, energized, and with excitement!