We Are Specialists In The Following:
Working with groups of professionals from various backgrounds, in various functions and with various corporate goals, requires a high level of understanding of the group behavior and how to align these behaviors towards the organization's strategic goal.
Categories: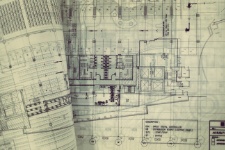 Any Automation or IT project can be delivered as long as general knowledge to understand the programming language is sufficient.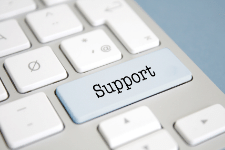 When the professionals from your team are working with professionals from other cultures and it is very frustrating and very demotivating.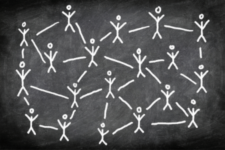 Not everybody can use our services directly, but the professionals that would most benefit from them can be referred to us, so we reward that.