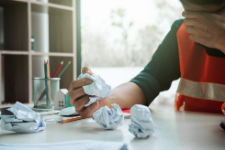 In the video below from the webinar on Transforming Negative Emotions, I have asked the participants what is the most important thing they would need in their lives (from the below selection).
As many other "self-help" philosophies recommend, we always have to start by understanding ourselves, our needs, and our fears. Further, by identifying the negative feelings we experience at the moment, we can tell where we are on the Anger and Anxiety maps and can take a conscious decision or action that will pull us out of that situation. External help is always faster and more reliable, but nevertheless understanding ourselves better in the process should only enhance our lives.
Coming back to the title: when we feel that our direct employees are "not assertive" enough, it means that we, as leaders, haven't managed to envision them, to engage them, and to connect one of their needs with one of the organization's needs. This is what a misaligned organization feels like, some might call it a toxic environment, but even this can be Diagnosed and Fixed.
If you want to stay updated regarding such articles, Subscribe below to our Newsletter.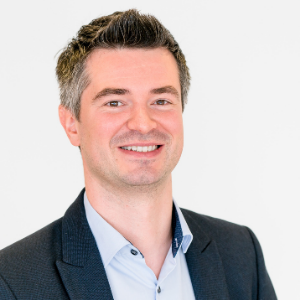 About George Lupascu-Pruna
George is a practitioner on Organizational Culture, Group behavior, and Cultural Differences, and has worked in many industries for many functions to help his partners drastically improve their ways of working.
If you would like to start a collaboration, and make a conscious shift as a Leader, or apply a Reliable Organizational Diagnosis, or develop a functional program on Driving more Inclusiveness,
In case you feel overwhelmed, stressed, burnt out, anxious, angry, that you are in an unjust environment, or other such negative feelings, check out our temporary Service designed for these times. If you are a coach or a consultant and want to better help your customers, there is also a Service for you here.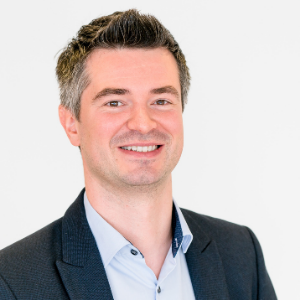 About George Lupascu-Pruna
George is a practitioner on Organizational Culture, Group behavior, and Cultural Differences, and has worked in many industries for many functions to help his partners drastically improve their ways of working.
If you would like to start a collaboration, and make a conscious shift as a Leader, or apply a Reliable Organizational Diagnosis, or develop a functional program on Driving more Inclusiveness,
Copyright secured by Digiprove © 2021 George Lupascu-Pruna