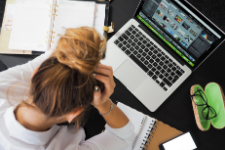 In 6 minutes I use the Anger and Anxiety maps to give clarity to a student abroad that is overwhelmed by Anxiety.
(In order for this to make sense, you need to understand the theory of this system, which you can find in this article: Transforming Anger and Anxiety)
In a nutshell:
The Anxiety comes from the Outside because of the differences between the Expectations from the Assignment and the Reality
Most likely the Anxiety comes with some Sadness which allows us to ask the question: which were the Student's needs with this assignment?
Further, we can ask: Given the current circumstances, can we find other needs that can be fulfilled with this assignment?
Understanding the Origin (or the Nationality) of the Student and their parents we can formulate actionable recommendations around the current situation.
Nevertheless, time and Patience are also resources we should tap into, always.
In case you feel you need yourself some Temporary Active Support, here is a service adapted for these times.
If you want to stay updated regarding such articles, Subscribe below to our Newsletter.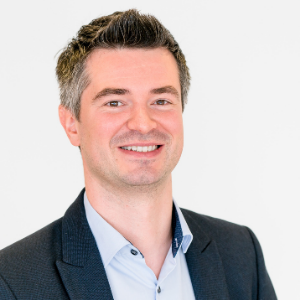 About George Lupascu-Pruna
George is a practitioner on Organizational Culture, Group behavior, and Cultural Differences, and has worked in many industries for many functions to help his partners drastically improve their ways of working.
If you would like to start a collaboration, and make a conscious shift as a Leader, or apply a Reliable Organizational Diagnosis, or develop a functional program on Driving more Inclusiveness,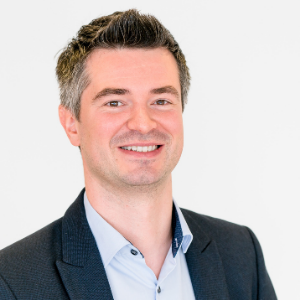 About George Lupascu-Pruna
George is a practitioner on Organizational Culture, Group behavior, and Cultural Differences, and has worked in many industries for many functions to help his partners drastically improve their ways of working.
If you would like to start a collaboration, and make a conscious shift as a Leader, or apply a Reliable Organizational Diagnosis, or develop a functional program on Driving more Inclusiveness,
Copyright secured by Digiprove © 2021 George Lupascu-Pruna